Tips on using open standards to make your website secure
Published on: Thursday 6 October 2016
This year's Alert Online campaign runs from 3 to 14 October. We'll be working with two hundred partner organisations to help people in the Netherlands boost their cybersecurity knowledge and skills. One of the things we'll be doing is giving entrepreneurs tips on using open standards to make their websites secure.
Experts share their knowledge
We brought in two experts to give advice about on-line security for entrepreneurs:
Gerben Klein Baltink for the Platform Internet standards

The Platform works to ensure that the latest internet standards are implemented in the Netherlands. Keeping us up-to-date is important for the competitiveness of the Dutch economy. The Platform's members are Internet Society (ISOC), Ministery of  Economic Affairs, Forum Standaardisation, Platform for the information Society (ECP) en SIDN. In the video, Gerben Klein Baltink talks about the importance of open standards for entrepreneurs.

Piet Bontje from Fyn Automatisering

Fyn Automatisering is a leading provider of website and e-mail security services to the retail sector.

In the video, Piet Bontje gives tips for online entrepreneurs.
Use the link below to watch the video: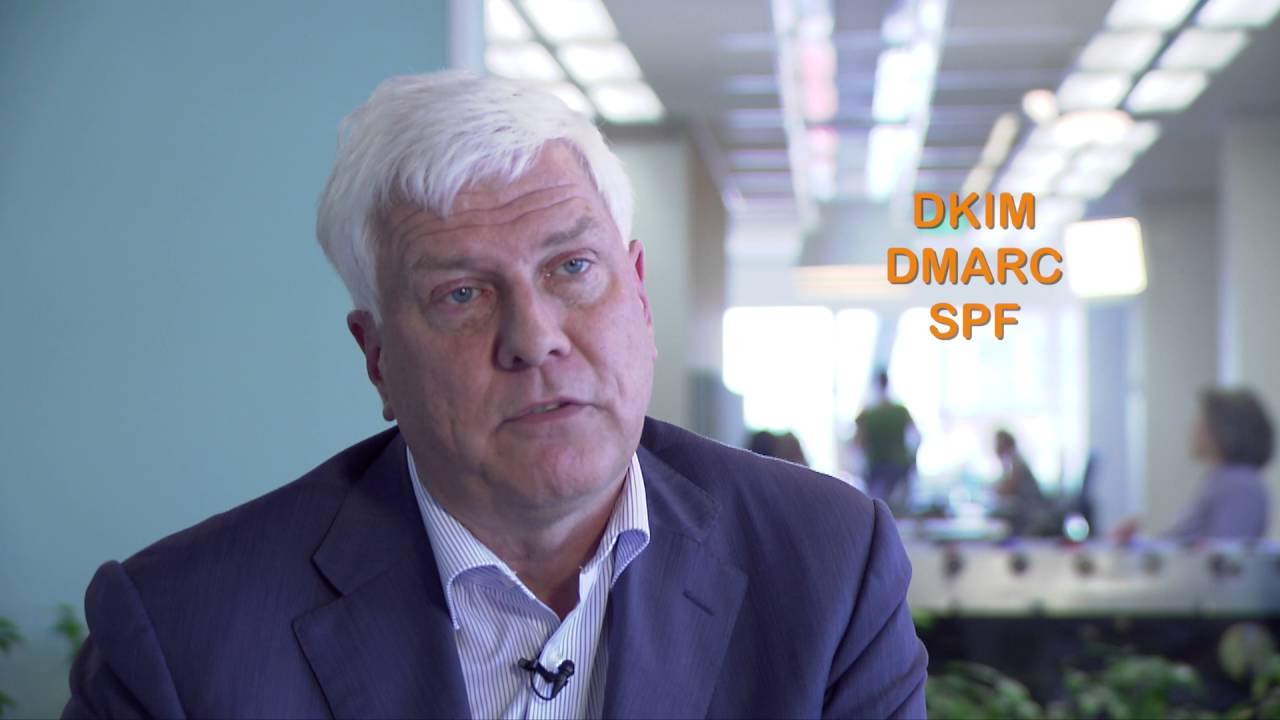 Do your website and e-mail conform to the latest internet standards?
Comments