Registry services
Running a top-level domain is a complex business. And we've got the expertise you need!
A top-level domain is the last part of a domain name, e.g. .nl or .com. Many top-level domains are linked to countries. Others, such as .amsterdam and .kpn, exist to promote regions or brands.Do you have a top-level domain, or are you planning to set one up? Our registry services are what you need! We have all the expertise required to help you set up and run your own top-level domain.
Key features
Support with all technical, legal and policy aspects.

Deployment of the systems used to run .nl, one of the world's most secure networks.

Access to our extensive distribution network made up of about 1,300 registrars.

Thirty years of relevant experience at your disposal.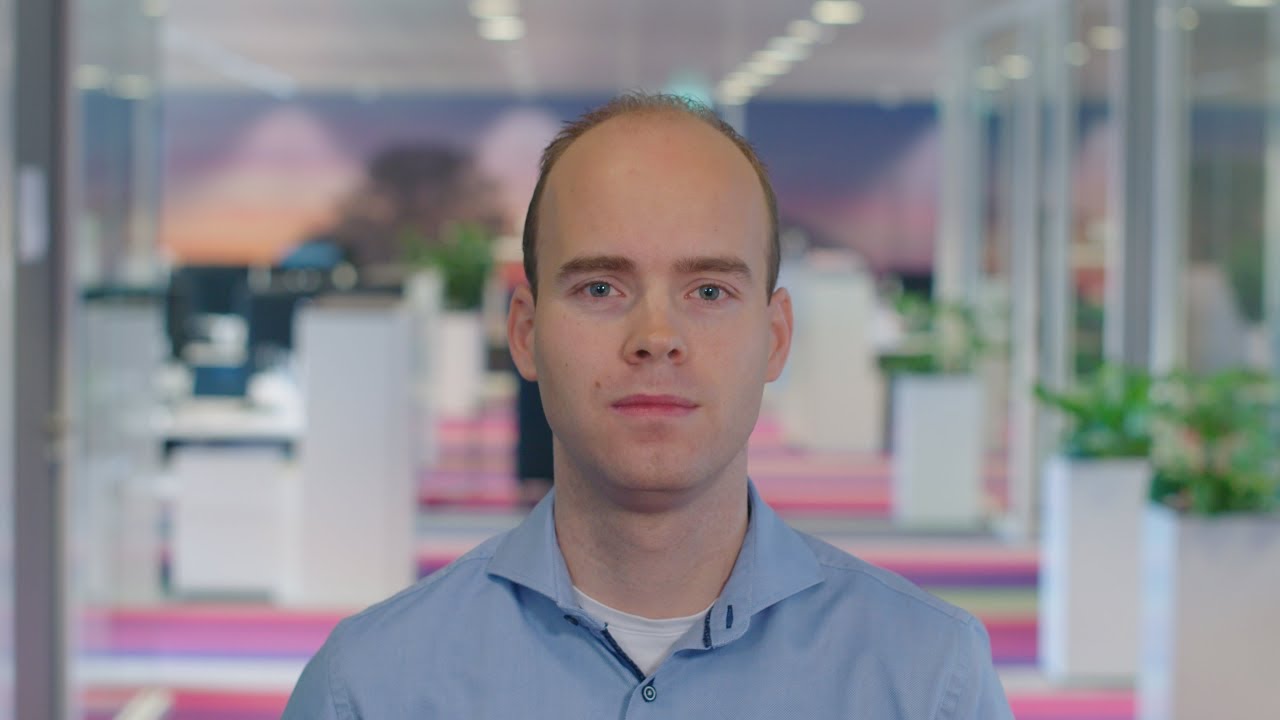 How we deliver registry services
If you get us to run your top-level domain, you'll have access to comprehensive expertise and resources through our backend registry services.
Our systems satisfy all ICANN requirements. We'll also tailor a service package to your needs, with optional extras such as in-depth monitoring, ICANN consultancy and reporting.
And, regardless of the package you choose, you'll have unrivalled experience at your disposal.
Nuts and bolts
We'll advise on the technical, legal and policy development of your TLD.

We have everything you need, right here in house: Support, ICT and R&D. That means short communication lines and rapid responses.

Your TLD will run on our systems, which meet the latest and highest operational and security standards.
Tell me more about registry services
How to obtain registry services
Registry services are obtained directly from SIDN. We'll be pleased to go over the options with you on a noncommittal basis.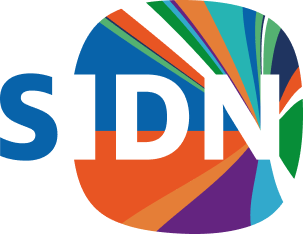 Learn more about our registry services
Want to know more about our registry services? Please contact:
This form needs javascript to work. Please enable javascript to continue.