What is a domain name?
A domain name is a unique internet name. Our domain name is sidn.nl. Domain names are used mainly for websites. But you can do other things with them, such as create your own e-mail addresses.
A domain name is linked to an IP addresses
Every domain name goes with a long numeric address, or 'IP address'. Domain names were invented because long numbers aren't easy for people to recognise and remember. When you use the net, domain names are translated into IP addresses by the Domain Name System (DNS).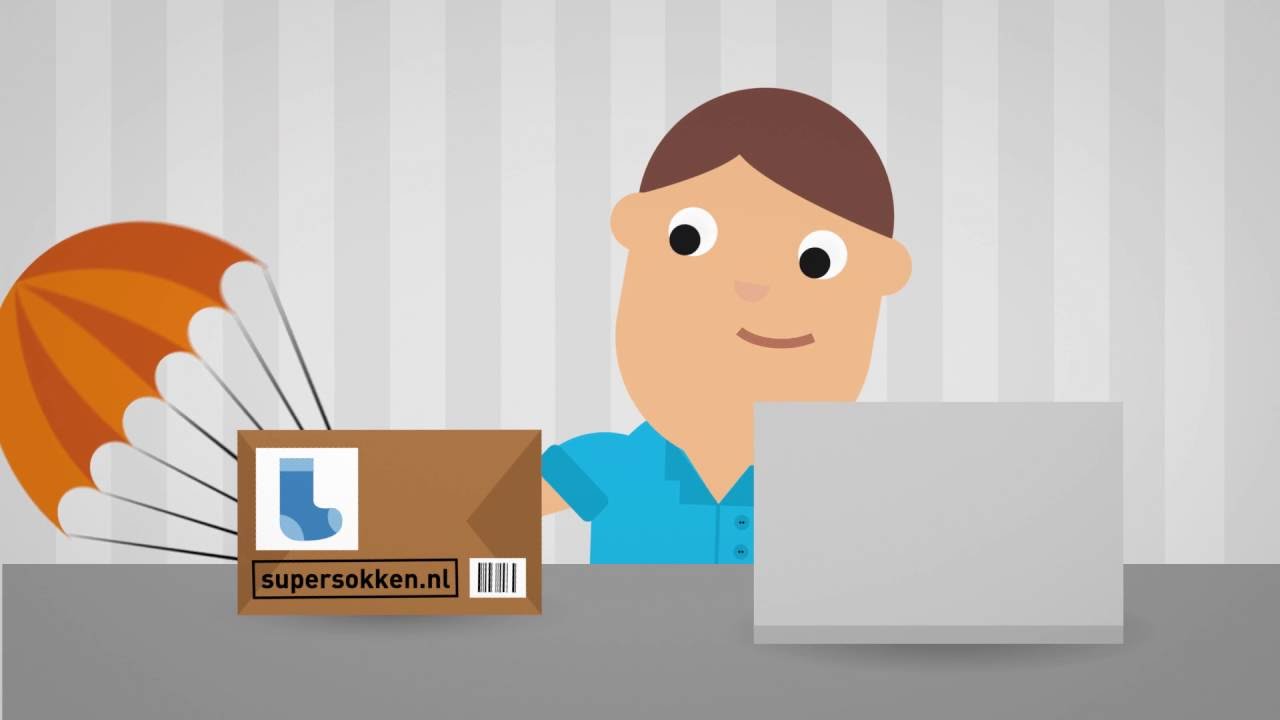 Subtitles in English are available.
.nl is a top-level domain
There are two kinds of top-level domain:
Country-code top-level domains (ccTLDs)

A ccTLD is for a particular country (e.g. .nl for the Netherlands, .be for Belgium and .de for Germany). Check out the world map of ccTLDs to see which ccTLD goes with which country.
Generic top-level domains (gTLDs)

'Generic' means 'general'. In other words, gTLDs (e.g. .com, .org and .net) aren't linked to any one country. A full list of TLDs is available on IANA's website. IANA is the organisation that manages the technical agreements needed for the internet to work properly.
Are there rules about what domain name you can have?
Any .nl domain name you might want needs to follow these rules:
It can't contain anything except letters (a - z), numbers (0 - 9) and hyphens (-).

It has to be at least two characters long, but no more than sixty-three.

It can't be anything that's inconsistent with public order or decency.

A handful of special names aren't allowed: ftp.nl, mail.nl, nl.nl, www.nl.

It has to meet the technical specifications that accompany our General Terms and Conditions for .nl Registrants. Your registrar (hosting service provider) will probably take care of that for you.
Got a domain name in mind?
If you've thought of a name, you'll want to know whether anyone else has already taken it. You can do that by typing it into the bar at the homepage, where it says Check your .nl domain name here. Our checker will tell you whether the name is available, or what its status is. For details, see Looking up a domain name.